Five common misperceptions about taxi driving in Singapore
Published on November 21, 2023
In general, there are some common misperceptions that taxi driving is a low-paying job that demands long-working hours, that it is an easy job of just driving passengers from one place to
another, and that it should be considered only if you are retiring.
In this article, we debunk some of these common misperceptions.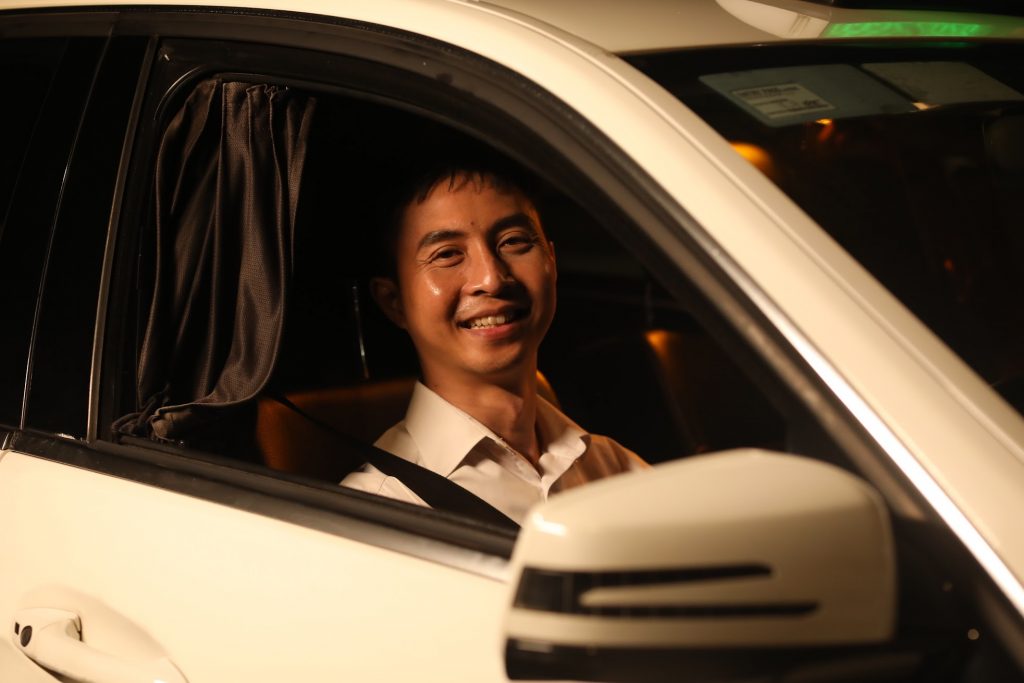 Misperception 1 – It's an easy job
It's often thought that taxi driving is an easy job of just driving passengers from point A to point B, but it's much more than that. To earn a decent income as a taxi driver, you need to be an expert in planning routes, providing good service and managing finances. You need to be able to identify opportunities – knowing when and where they are – and even potentially build a list of loyal customers. The pie is there for the taking and the driver who efficiently plans his or her driving business will reap the greatest rewards.
Misperception 2 – It's a low-paying job
Some opined that taxi drivers typically earn between $2,000 and $3,000 per month. However, this is not entirely accurate. While there are taxi drivers who earn around that range because they work fewer hours and treat it as a part-time job, many drivers earn considerably more by dedicating themselves to full-time work of about nine hours. These drivers excel at navigating
routes and identifying opportunities. Considering a $10 fare is earned between 10 and 15 minutes on average, your earnings will depend largely on the number of hours you are willing to commit.
Misperception 3 – All taxi drivers work long hours
Taxi drivers have the freedom to determine the number of hours that they wish to drive that best fit their needs. For example, you can choose to work fewer hours on a Monday due to prior commitments and then extend your hours from Tuesday to Saturday to boost your income. It's all about having the flexibility to align your work hours with your availability and convenience.
Misperception 4 – It's only suitable for retirement
It is far from the truth that taxi driving is a job only for retirees, as younger drivers are now entering the point-to-point industry. While many young people may prefer working as private-hire car (PHC) drivers, most of them do so on a part-time basis. If you are committed to a full-time driving career, becoming a taxi driver offers a more dedicated and focussed approach. An added advantage is that you get to pick up street hail passengers as well!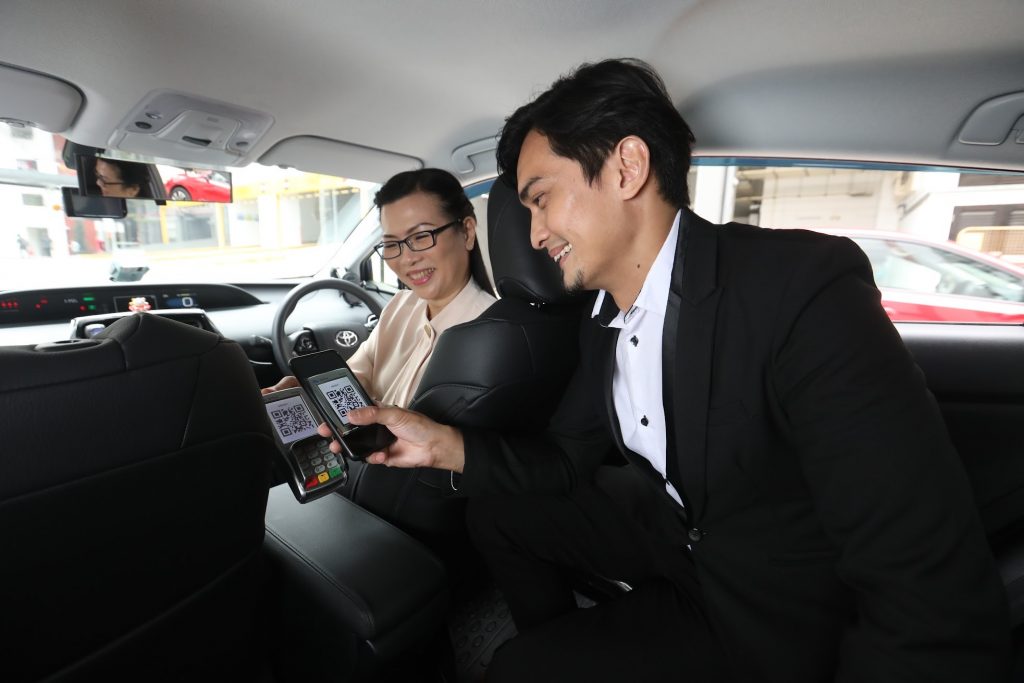 Misperception 5 – Passengers are too demanding
Generally, passengers are easy-going and friendly, but as the saying goes, it takes both hands to clap. Understanding your customers is crucial. Not all passengers are inclined to engage in conversation, so it's best to play light music if they prefer a quiet ride. Patience is the key in all situations. Some passengers are also kind enough to offer tips as a gesture of appreciation.
Are you considering becoming a taxi driver?
If you are, enrol for the Taxi Driver's Vocational Licence (TDVL) course with ComfortDelGro Taxi. Upon obtaining your TDVL, you can drive a hybrid taxi that comes with a $1,000* security deposit top-up provided by us. Plus, enjoy free rental for 12 days* and receive a completion bonus.
To find out more about our TDVL course, please visit: https://www.cdgtaxi.com.sg/vocational-licence-courses
If you already have a TDVL, find out more about our current taxi rental offers: https://www.cdgtaxi.com.sg/drive-singapore-taxi-phv-comfortdelgro/
*Offers are still valid as per the publication date of this article. Please check for further updates with the recruitment team.